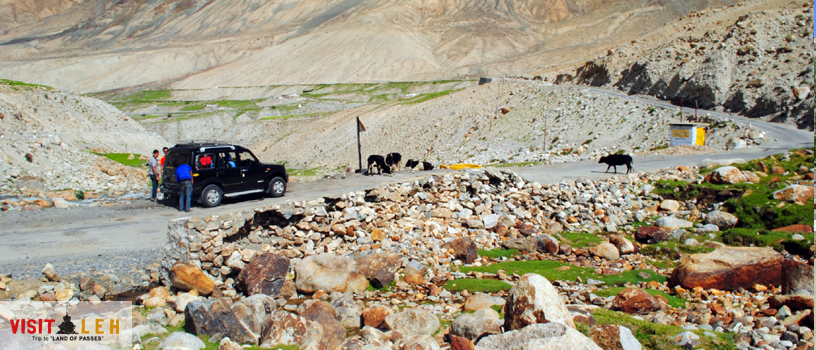 Many times people go up to 8000 feet without any problems, the problem comes when the altitude increases. The intake of Oxygen becomes less and therefore the breathing rate becomes higher. The level of Oxygen in blood remains the same as is required at the time doing some daily household activity. When one spends more time in high altitude and accustoms himself with such Oxygen changes, this is called as Acclimatization. Different people will acclimatize at different rates and thus there is no comparison.
Acute mountain sickness (AMS) starts above the altitude of 10,000 Feet to most of the people. AMS becomes severe as the elevation becomes higher. Try to avoid going to such high altitudes directly. The condition can get worse when one sleeps, since the body respiration decreases.
If you can acclimatize properly- great, if not- move down. Nevertheless, there preventive AMS medicines too which can be consumed after consulting a doctor as there might be side effects.